The Rev David P Hood Minister of Paisley South Church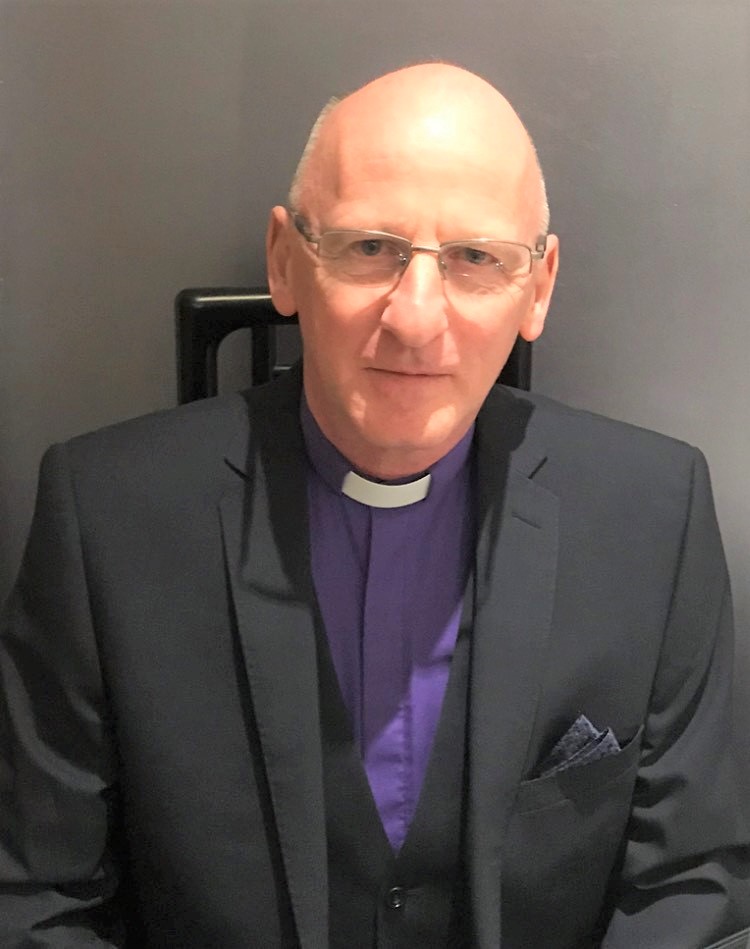 Welcome to our website.
I have been the Minister at Paisley South since the end of January. After months of restrictions it is encouraging to see some signs of greater freedom. The Church of Scotland supports the Scottish Government in seeking to protect the community and minimise risks, and so there is careful and considered progress to remove some of the rules which have guided us all for so long.

This past year has seen a huge development in online worship, and even as in person worship resumes, the Livestreaming of our Sunday morning service, and its availability throughout the following week, has been so popular that we will be providing a hybrid worship - both in person on Sunday morning at 11am and online at the same time and thereafter. To access the service online please go to the worship page.

District elders will continue to work hard to keep in touch with church members in their homes, and the Pastoral Care team has been maintaining contact with many whom they would otherwise have visited in person. We are all hoping that it will soon be considered safe to resume more direct contact with one another, but realise that no-one knows when that will be. At the time of writing the reopening of the Church Halls for activities is high on the agenda. The leadership is working hard to ensure best practice is followed and high levels of safety are achieved.

Inevitably, no one knows what the future will bring, but we join so many others around the world as we pray for the control of the Covid 19 virus.

I hope you find the website helpful, and invite you to join us on Sunday morning, or look at last week's service. If you wish to get in touch, please use the 'Contact Us' page - we would be happy to hear from you.

Stay safe,

David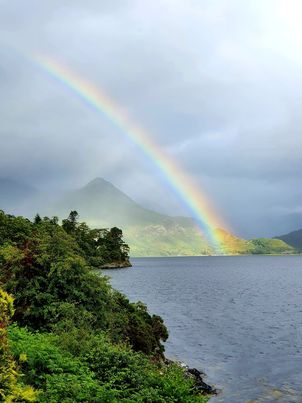 I have set my rainbow in the clouds, and it will be the sign of the promise between me and the earth.
Genesis 9:13


The rainbow has a long history as a symbol. In this

article

, David shares his thoughts on some of its more recent uses, and what they should mean to us as a Church.

Cross of St John, Iona Abbey


Page Updated 16th May 2021 by AM