The Rev David P Hood Minister of Paisley South Church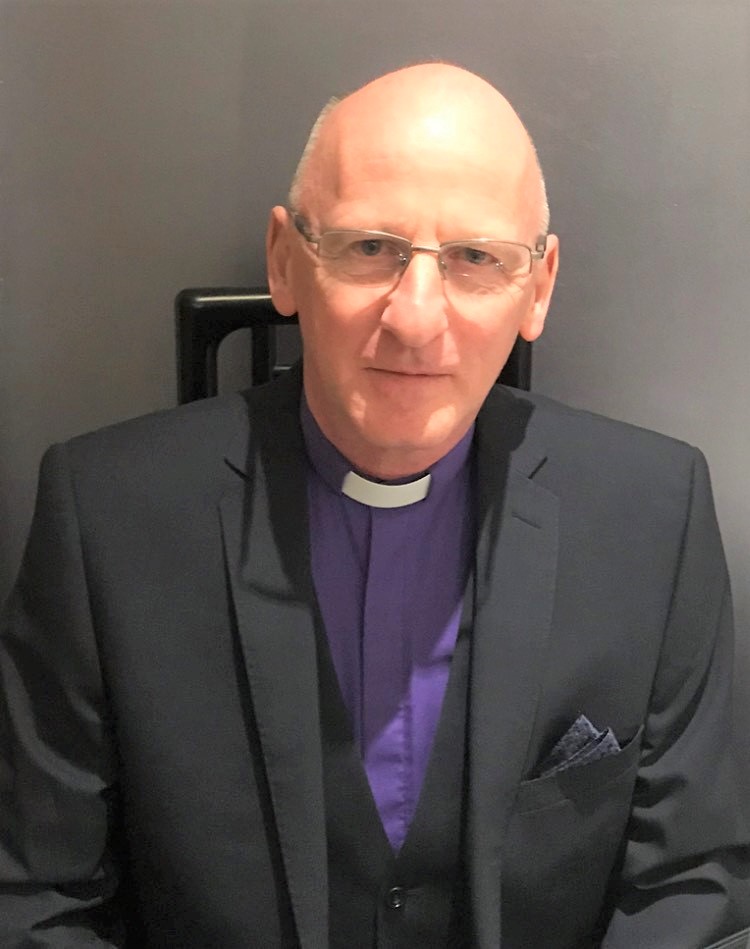 I have just recently come to Paisley South to be the Minister. In these challenging times we are relying on the website, Livestreaming services, and zoom meetings, as well as phone calls. The service from Sunday is usually available through the week for those unable to access it at 11am on Sunday.
District elders have been working hard to keep in touch with church members in their homes, and the Pastoral Care team has been maintaining contact with many who they would otherwise have visited in person.
We are all hoping that there will soon come a time when we can resume more direct contact with one another, and see the church reopened for worship and activities. Inevitably, no one knows the timetable for these changes, but we join so many others around the world as we pray for the control of the Covid 19 virus.
I hope you find the website helpful, and invite you to join us on Sunday morning, or look at last week's service.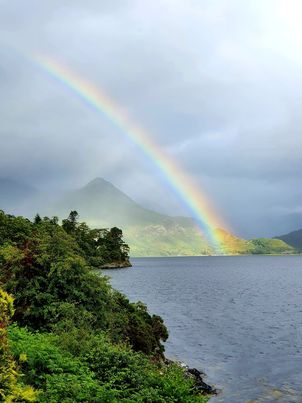 I have set my rainbow in the clouds, and it will be the sign of the promise between me and the earth. Genesis 9:13

Someone passed the photograph above to our minister which is worth a long reflective look. David says It has other connotations of hope and promise which he will return to in the weeks ahead.
Cross of St John, Iona Abbey
St John's Cross was once one of the widest crosses known in the British Isles.
Today the original is in the Abbey Museum and a replica stands outside Iona Abbey.
As Easter approaches and we focus our minds on the cross of Jesus and as you take your daily exercise why not carry your camera with you and take part in the Moderator's Photography Competition
See the Events Page.
Please use the Contact Page if you wish to get in touch.
We would be happy to hear from you.

Our weekly service is available on the Worship Page.